From comfortable leather flip flops and caps to trendy crop tops, we invite you to get acquainted with the most important trends of the summer season, which have already become hits!
1. Cap
The cap is the perfect summer accessory that not only protects from the sun, but also makes the look more interesting, adding light relaxation and sporty chic to it.
But this does not mean that the cap can only be combined with tracksuits and sneakers.
It fits perfectly into the everyday urban wardrobe, for example, with a light trouser suit, with a flying dress and sneakers or oversized shorts and a shirt. It is better to choose laconic, one-color caps, maybe with a small inscription, then you can use it in many sets.
2. Crop tops
Already in the spring season, cropped tops have become the main must-have. They are versatile and suitable for urban life if you follow 2 simple rules: choose crop tops with a good length and wear them with high-rise pants or jeans. On crop tops, you can wear jeans, jackets, cardigans, shirts to make the look more oversized.
3. Lace
Lace is, perhaps, the most delicate, romantic, light trend of summer 2021. It can be used in clothes both on top and below, but dosed, thus making the necessary accents. A special trend now is for lace, which seems to be tied by a grandmother. And also lace looks very impressive in combination with swimwear, but this is already an option for the beach.
4. Green
The trend of 2021 is the entire palette of green: olive, light green, juicy green, in jewelry, accessories, shoes and, of course, clothes. This color is quite easy to interpret in your wardrobe, and such things are also presented in large quantities in stores in any price segment.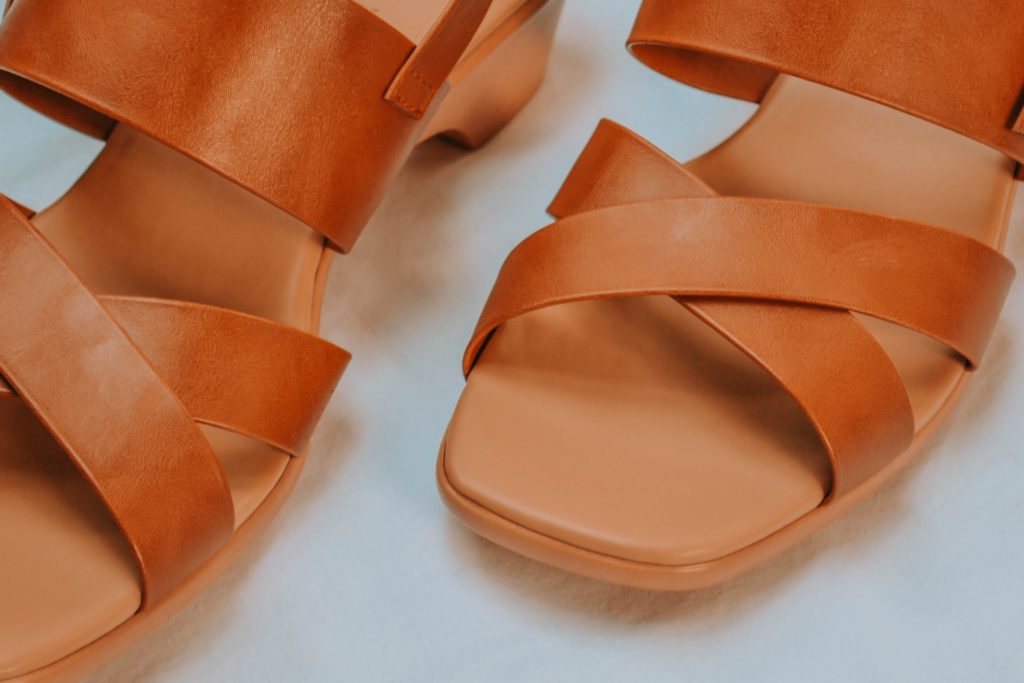 5. Leather flip flops
We are used to wearing flip flops only on the beach, but the summer season invites us to experiment with the texture of comfortable shoes and wear leather flip flops in the city, for example, with pantsuits or office shorts.