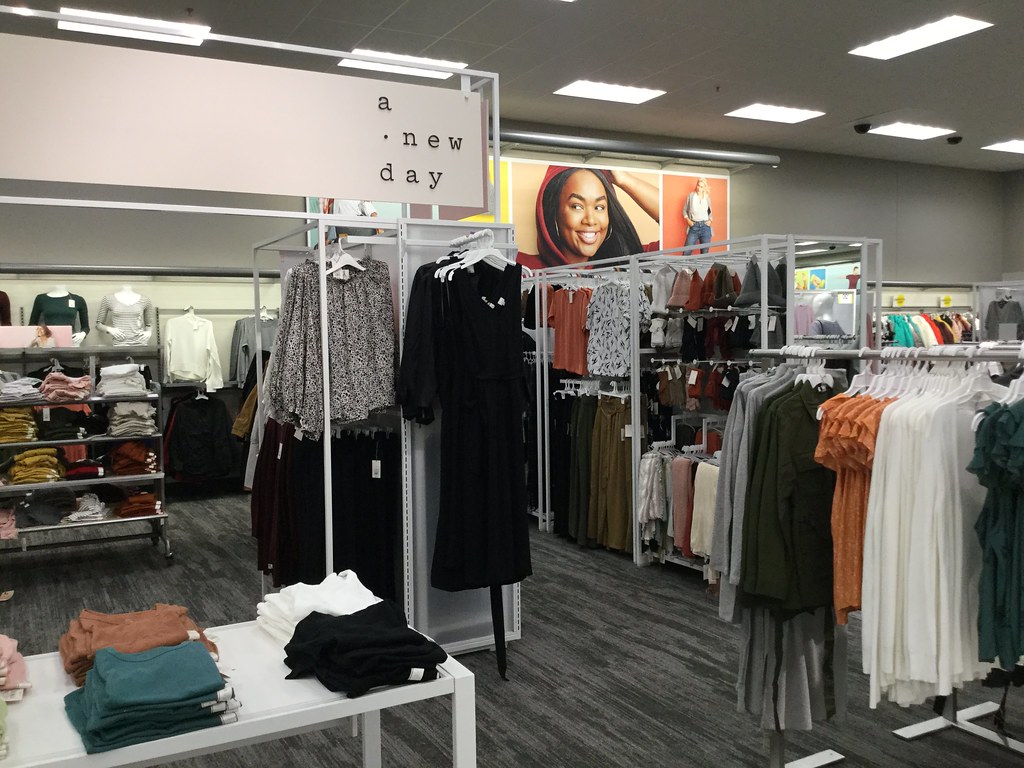 How to choose your print?
Often we girls do not know on what to rely on when choosing our own style of clothing. It seems that I like so many things, everything looks so good on mannequins and in the end we start to frantically try on everything in the store that is on the hangers. But our enthusiasm dies out already at the third or fourth item, when the next blouse makes us look fat, the skirt does not sit at the waist, and the trousers for some reason turn out to be short.
It is especially difficult to tame prints: polka dots, leopard, flowers, check … Sometimes it is too vulgar, sometimes too serious, and sometimes it even seems that the thing was created to make a sexless creature out of the beautiful half of humanity. How not to get lost in stores? Is it possible to learn to see "your" thing from afar? What is the secret of those who say "the girl has great taste"? Today I want to touch on the topic of different types of beauty and make out which prints adorn a particular appearance.
Where should we begin our search?
1. First, you need to ask yourself questions: "What am I actually looking for? Where am I going to wear this thing? What impression do I need to make?" As soon as you have a clear idea of ​​the desired purchase in your head, our search circle will significantly narrow.
2. Secondly, you need to go to the mirror and evaluate your external data. No, no, not the type of figure and color type, but your own type of appearance! Imagine and think for a couple of minutes: what role could you cast in Hollywood? Would you invite you to play the cocky Bond girl? Or would you look more organic in the role of the romantic Rose from "Titanic"?
Or you can reflect on what kind of animal you associate with. A graceful doe or a fluffy squirrel? A cute kitty or a dangerous tigress? That is, to understand which print and item will suit you, you need to analyze your facial features. Ask yourself the question: what geometric shapes do I find more: angles, circles, arcs, or maybe there is a square in my face? Look closely at your eyebrows, eyes, nose, lips. Are there cheekbones, or does the oval of the face look more like a circle? Do you have a pointed chin, or does the line go smoothly?
Natural type
If your facial features are wide, but at the same time smooth, without sharp corners, your eyebrows are raised high, your lips are puffy, and your nose, as the common people say, is a potato, then your type is natural.
Clothes with a natural theme are suitable for you: from soft fabrics, a free silhouette, oversized clothes that are currently fashionable, fringed bags, wide-brimmed felt hats, etc. And the drawings that will decorate you are those that repeat your facial features, that is, smooth squares.
Playful
If you look very young and you are always given a younger age than you really are, you have a small stature, and your face is dominated by angles and arcs, while you have big eyes and lips with a bow, then your type is called "playful" -other "child type".
You will be adorned with completely different clothes: short trousers and skirts, crisp jackets with contrasting trim, vest, loafers, fashion badges and so on. Your prints: hearts, cats, small diamonds, Mickey Mouse … That is, everything that puts us in a school theme or other frivolous style, when we, as children, spent our time carefree.
Romantic
There is one more type – "romantic". The face is dominated by circles and arcs. The facial features are small, puppet, and the oval of the face is rounded. Delicate Turgenev girl is created for feminine outfits, with an accentuated waist and hips, with rounded collars, ruffles and frill.
Your fabrics should be soft, flowing and airy, just like yourself. And the flower print most beloved by all girls really suits only you!
Dramatist
The next type is called "dramatic". And this girl immediately shows that jokes with her are bad. A daring Amazon, she can drive any man crazy and twist him around her finger. In the face of the "dramatists" angles prevail: the look is predatory, the nose is sharp, the lips are thin, the cheekbones are clearly defined. Height is above average or very high.
Of course, such beauties can be seen from afar, and their task is simply to emphasize their wild nature. To do this, you need to stop your choice on monochrome combinations, laconic shapes, diagonal lines and elongated silhouettes. Pants and skirts to the floor, elongated jackets and sweaters and any accent on the shoulder belt are perfect for this task. Choose fabrics that are hard and keep their shape. When choosing designs for clothing or accessories, rely on wild flowers, wide angles, large geometric or animal prints.
Classical
And the last main type is "classical". It is not so easy to calculate this type: a person can look organic in any style, since he has balanced facial features. It is often said about them: "Everything suits the scoundrel". Why is this happening? Because in the face of the "classic" you can see circles, squares, arcs, and angles. Therefore, the main recommendation for the classic type is not to overdo it!
Your task is to be a noble aristocrat and wear only high-quality fabrics, laconic styles and stick to the golden mean in everything! Your prints: plaid, polka dots, houndstooth, herringbone, symmetrical paisley.
Thus, before going to the store, we need to try pretty hard and get to know ourselves from all sides, as well as have a clear idea of ​​what we need to buy. Knowing your type of appearance and a clear goal will help you not miss the choice, as well as win the status of a girl with good taste.